of your
Global PACS
System
PACSHealth® is an interactive and intuitive browser-based solution that ensures optimal performance of your PACS
A customizable centralized dashboard with real-time monitoring of system and database status – not available with your current PACS
Isolation and notification of database inconsistencies and errors – before there is an impact to the patient/physician experience
Easy access to system transactional audit logs providing evidence of Who, What, When and Where

System reports are generated quickly and accurately - reducing turnaround time, unnecessary oversight and increasing data integrity

Real-time email alert messages via PACSHealth

®

Alerts
PACSHealth® includes the following standard features
Global system status and performance

PACS database status and anomaly reporting by criticality

Complete HIPAA Audit Log summary by user, accession or patient

Study exam queue monitoring by status

Archive, send, retrieve and print queue monitoring by status

Unspecified / unmatched exam monitoring

Licenses in use, by user and duration

Customizable dashboard interface

True browser based app., no client install required, no Active-X or Java code

30-day install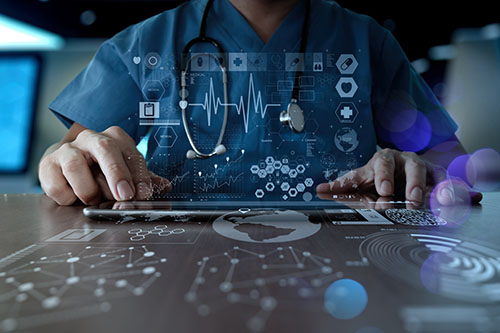 Customer Testimonial:
"Simply stated, PACSHealth® has been a godsend. HIPAA auditing, workstation utilization, identification of possible duplicate patient records, all are a breeze. Most reports can be exported to XML, Excel and other formats. It's been a great tool for us, and I wouldn't want to go back to working without it."
Kip Henry,
PACS Administrator
Oklahoma City, OK
With PACSHealth®, I finally have an easy way to monitor our PACS system 24/7. I can rest assured that system data is clean and consistent across the board and errors, if any, are quickly repaired. I can do my job in a fraction of the time that it used to take with better results.
- Scottsdale Medical Imaging Ltd